Phonics and Reading
Phonics
What do we teach?
At St Martha's Catholic Primary School Bug Club Phonics is used to teach synthetic phonics.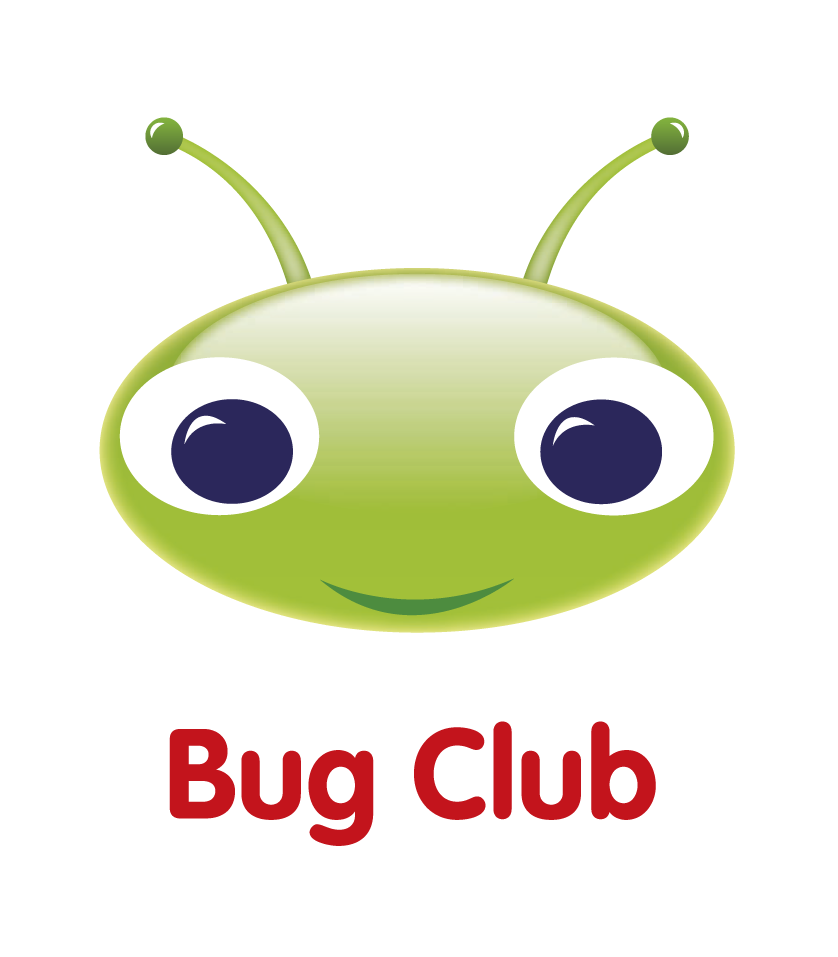 A graduated approach is used and children begin phonics as soon as they enter Reception class. Phonics is taught daily through a systematic approach. Children are taught within their class and any additional support required is delivered in small groups, and at times, individually.
In Reception class children begin by developing an awareness of sounds through stories, rhymes and games. They quickly move on to learn the links between individual letters and their sounds. There are 44 different sounds to be learnt and again these are taught in a systematic way throughout Early Years and Key Stage 1.
How do we teach phonics?
Within Early Years and KS1 classes, phonics is taught discretely in a daily session. Children then apply their new skills when reading books from the Phonics Bug scheme which match the letters and sounds that they have previously learnt.
Teachers regularly assess children's progress to check where they are and what they need to learn next.
Reading
We adopt a graduated approach to the teaching of reading.
Phonics based approach
A phonics based approach is used in Reception class to introduce children to reading. Children learn to decode books that are closely matched to the letters and sounds they are currently learning.
Children are encouraged to read at home on a daily basis. Children keep the same book to allow them to apply their skills to decode the text. They then keep the same book to allow them the opportunity to practise reading for fluency. A reading record book is used as a communication tool between parents and teachers. Children are rewarded for their commitment to regular reading.
Also, children in EYFS and KS1 are provided with login details for Bug Club online reading resource. Here children can practise phonics through appealing games and activities. They also have access to a wide range of additional books, arranged by difficulty using the coloured book band system that teachers allocate based on a child's current stage of learning.
When children move beyond Phase 5 phonics (Year 2) and a predominantly phonics approach to reading, then children are taught a broader range of reading skills to develop their understanding of the texts they read. Books are grouped by the coloured book band system and pupils are directed towards the appropriate band for their reading level.
Teachers' reading to pupils
There is an expectation that all teachers will read to their class on a regular basis. A wide variety of books are chosen to offer children the broadest reading experience possible. Books are chosen carefully and for a number of reasons. We look for books that broaden children's horizons; deal with sensitive or difficult issues; offer a diversity that our context does not offer and books that are fun, exciting or just wonderful.
What is the best way to support your child with reading at home?
• Find quality time to spend with your child as both the hardcopy and electronic books are intended to be shared with an adult.
• Talk to your child about the book they have received. Challenge your child to be a book detective: look at the book cover and see if they can guess what the book will be about or what type of book it is.
• Initially they may want to listen to the book and can do this by pressing on the speaker icon
• Now get your child to read the book (as you would do with their home reading book) getting them to use their different strategies like phonics, tricky words, and the context of the sentence.
• Re-read the book if necessary. Your child should be able to read it independently before they move onto the next book.
• Take time over each book to get the most learning from it.
• Two books a week is plenty if they are done thoroughly and the hard copy has also gone home.