Mental health and well being
At St Martha's, we are committed to supporting the positive mental health and wellbeing of our whole school community (children, staff, parents and carers) and we recognise the importance and impact this has on our children's learning and achievements. Our caring, spiritual and 'family' culture ensures our approach is routed in mutual respect and kindness, with each individual being heard and contributions are valued. We understand that everyone experiences life challenges at different times and some that may need additional emotional support and we all collectively work together to implement an open conversation without judgement.
At our school we aim to:
1: At our school we aim to:
● Help children understand their emotions and feelings better,
● Help children feel comfortable sharing any concerns or worries,
● Help children socially to form and maintain relationships,
● Promote self-esteem and ensure children know that they count,
● Help children to develop emotional resilience and to manage setbacks,
● Encourage children to be confident and 'be the best they can be,'
● Promote positive mental health and understand the importance of staff wellbeing,
● Train and support all staff to understand mental health issues and spot early warning signs to help prevent or address mental health problems,
● Promote where parents, staff and children can get further advice and support.
We offer different levels of support:
Universal Support - This is support to meet the needs of all our pupils using our overall ethos of 'Be the best you can be' and through our wider curriculum and extra-curricular activities.
Additional support - For those who may have short term needs and those who may have been made vulnerable by life experiences such as bereavement.
Targeted support – This is for pupils who need more differentiated support, resources or specific targeted interventions such as nurture groups and 1:1 sessions.
Lead staff members:
S. Chapman and L. Symonds : Mental Health Champion and Mental Health and Emotional Wellbeing Leads.
H. Pink: Head Teacher, Accredited Mental Health First Aider, Mental Health Champion and Rainbows bereavement trained.
N. Godfrey: Mental Health Champion, Accredited Mental Health First Aider, Rainbows bereavement trained and ELSA (Emotional Literacy Support Assistant.)
NEWS:
Find out important dates and information about how we celebrate and raise awareness of mental health and wellbeing in school in 2022.
Children's Mental Health Week: 7th - 13th February
Time to talk day: 6th February
Safer Internet Day: 8th February
Mental Health Awareness Week: 9th - 15th May
World Day for Cultural Diversity: 21sy May
International Children's Day: 1st June
World Wellbeing Week: 20th - 30th June
World Friendship Day: 30th July
Black History Month: October
World Mental Health Day: 10th October
World Kindness Day: 13th November
Anti-Bullying Week: 14th - 18th November
Below you can find a selection of pictures from days that we have celebrated.
Anti- Bullying week 2021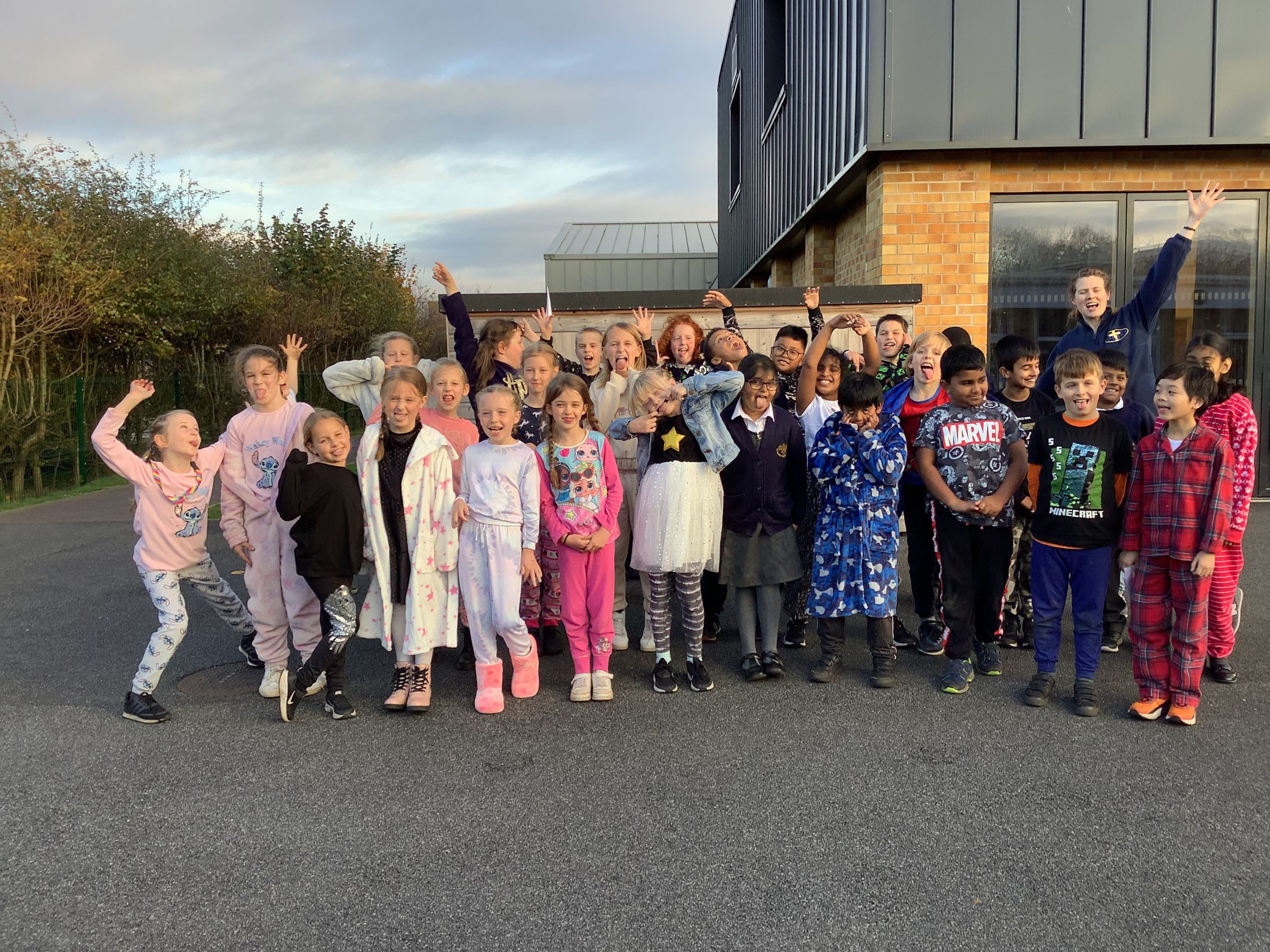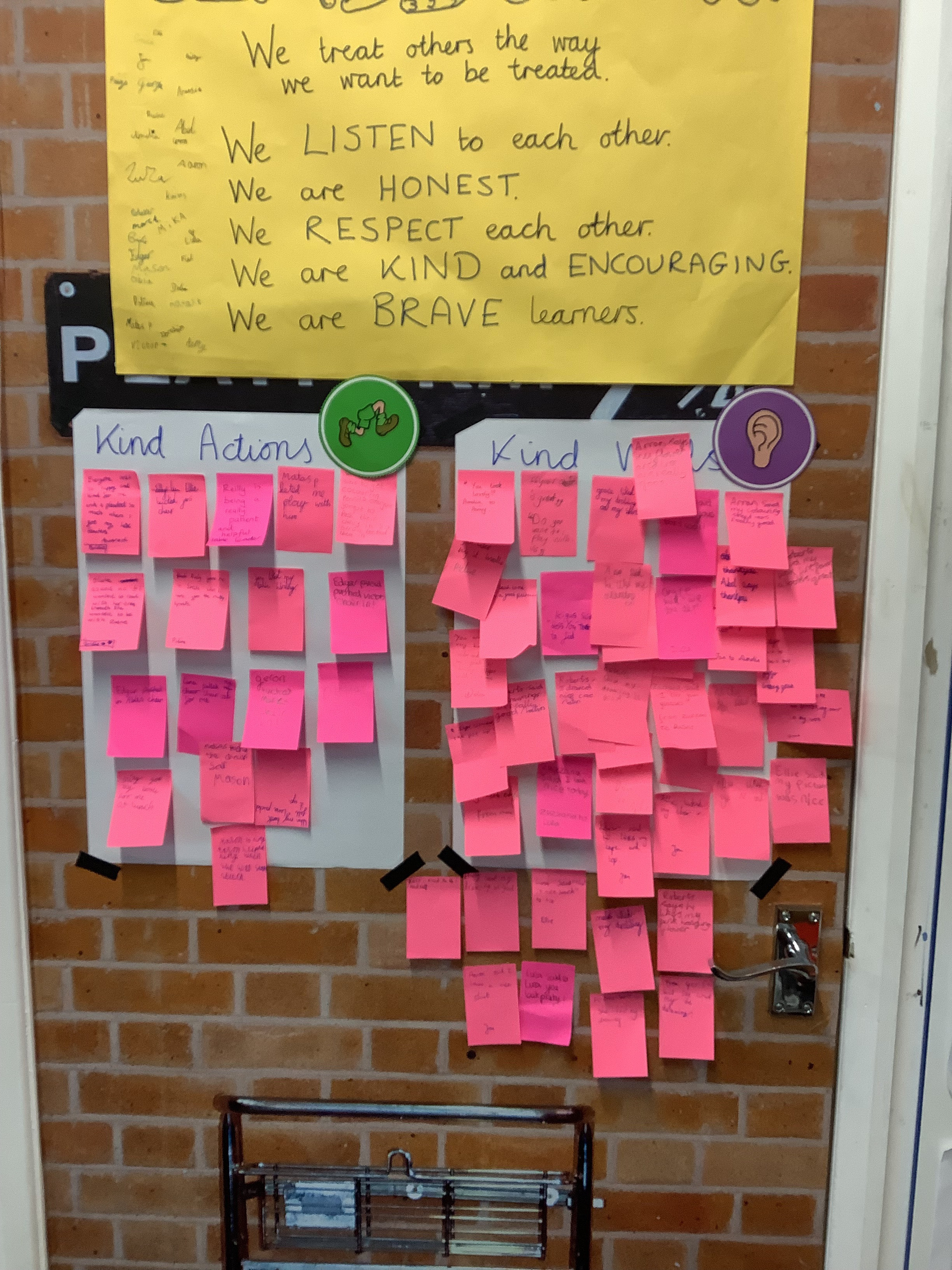 Odd Sock Day 2021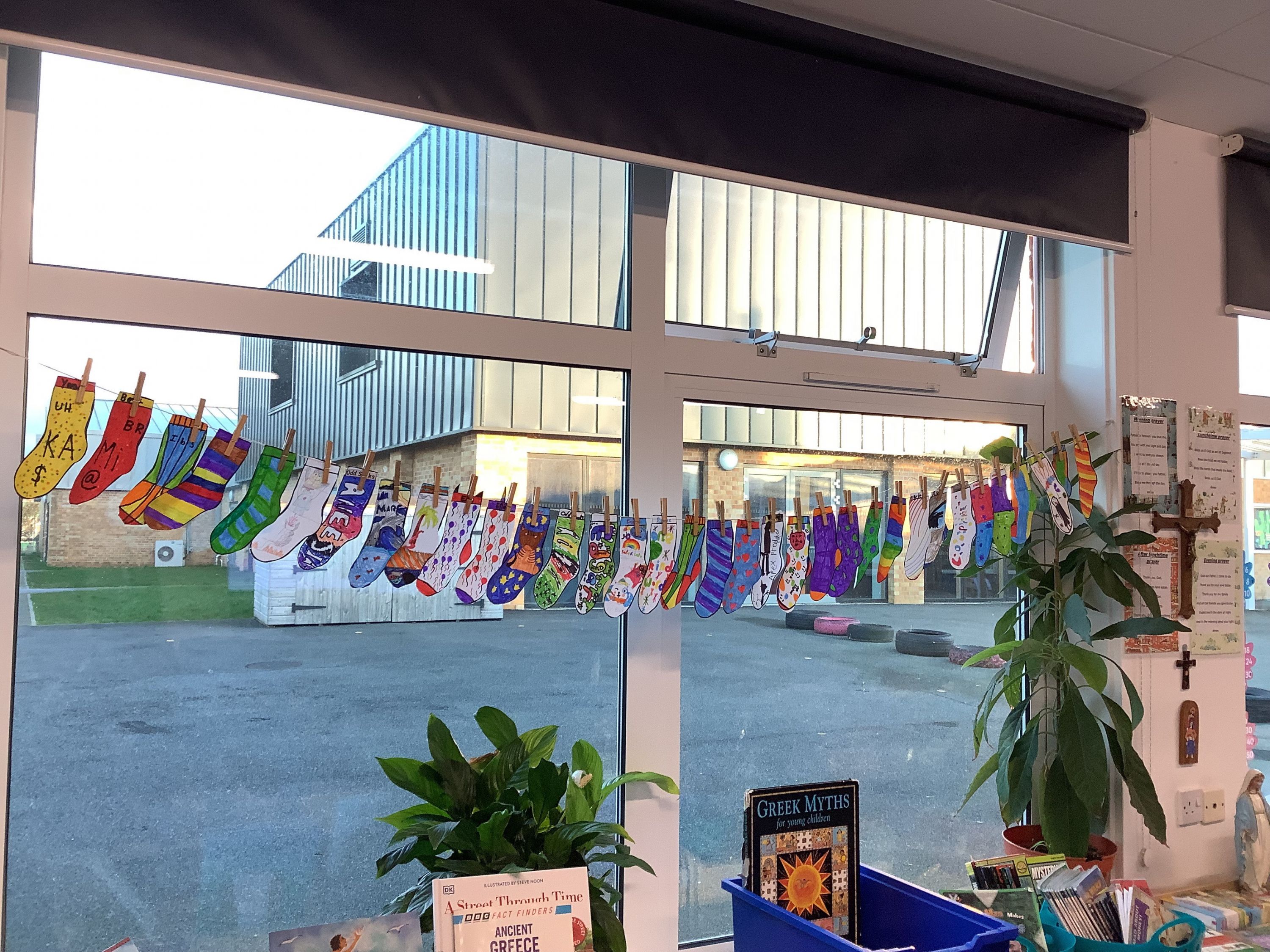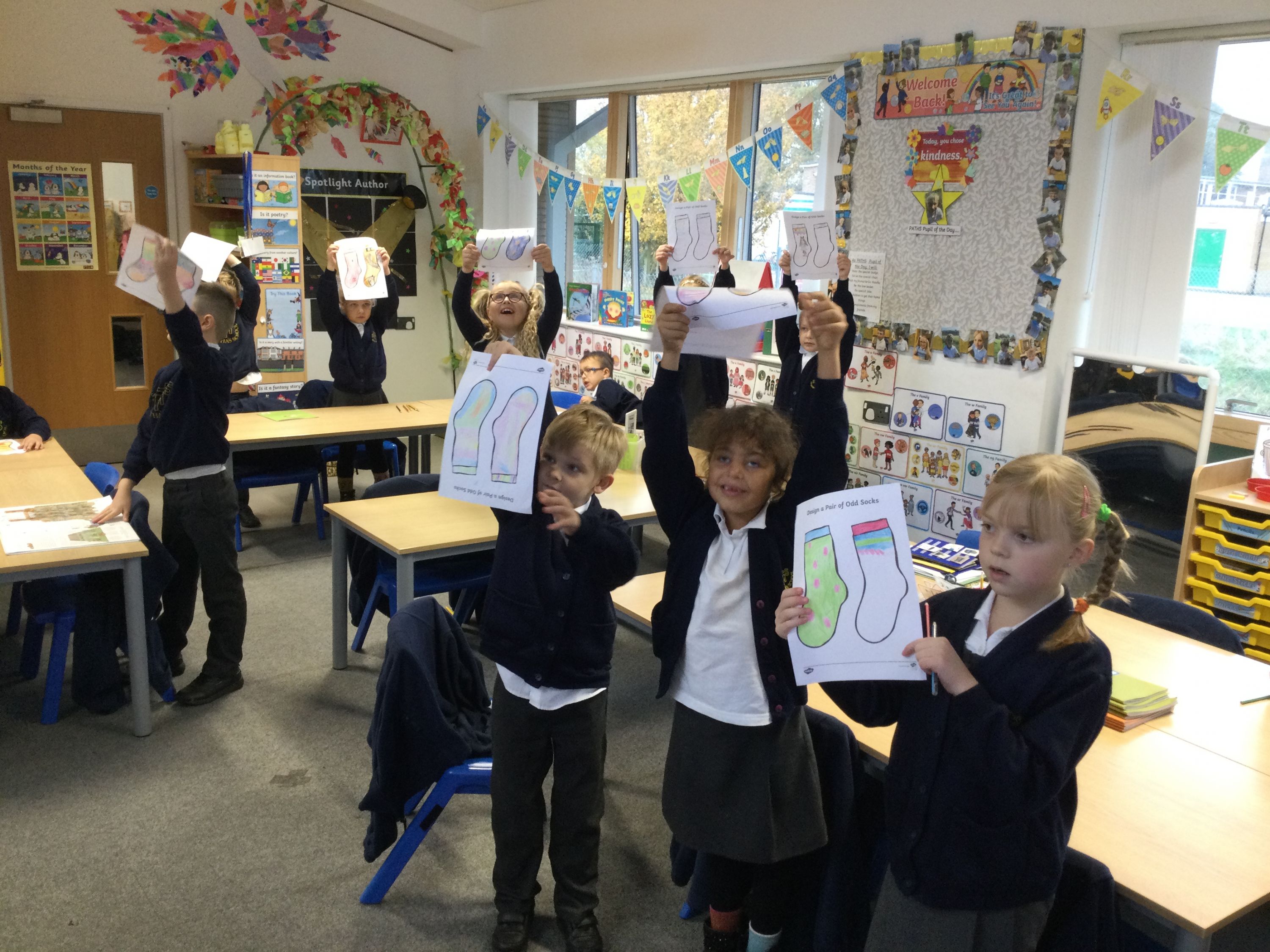 Children In Need 2021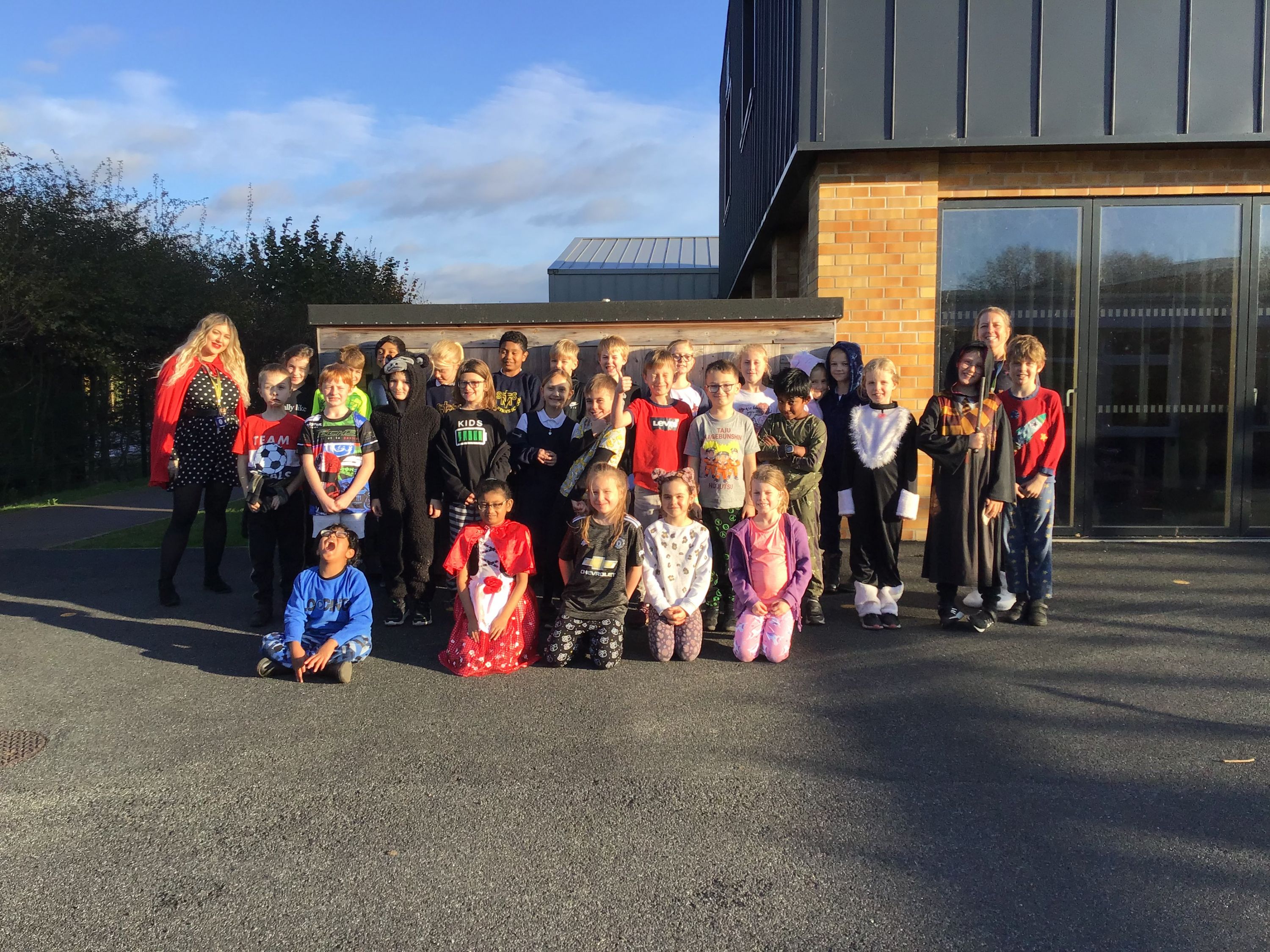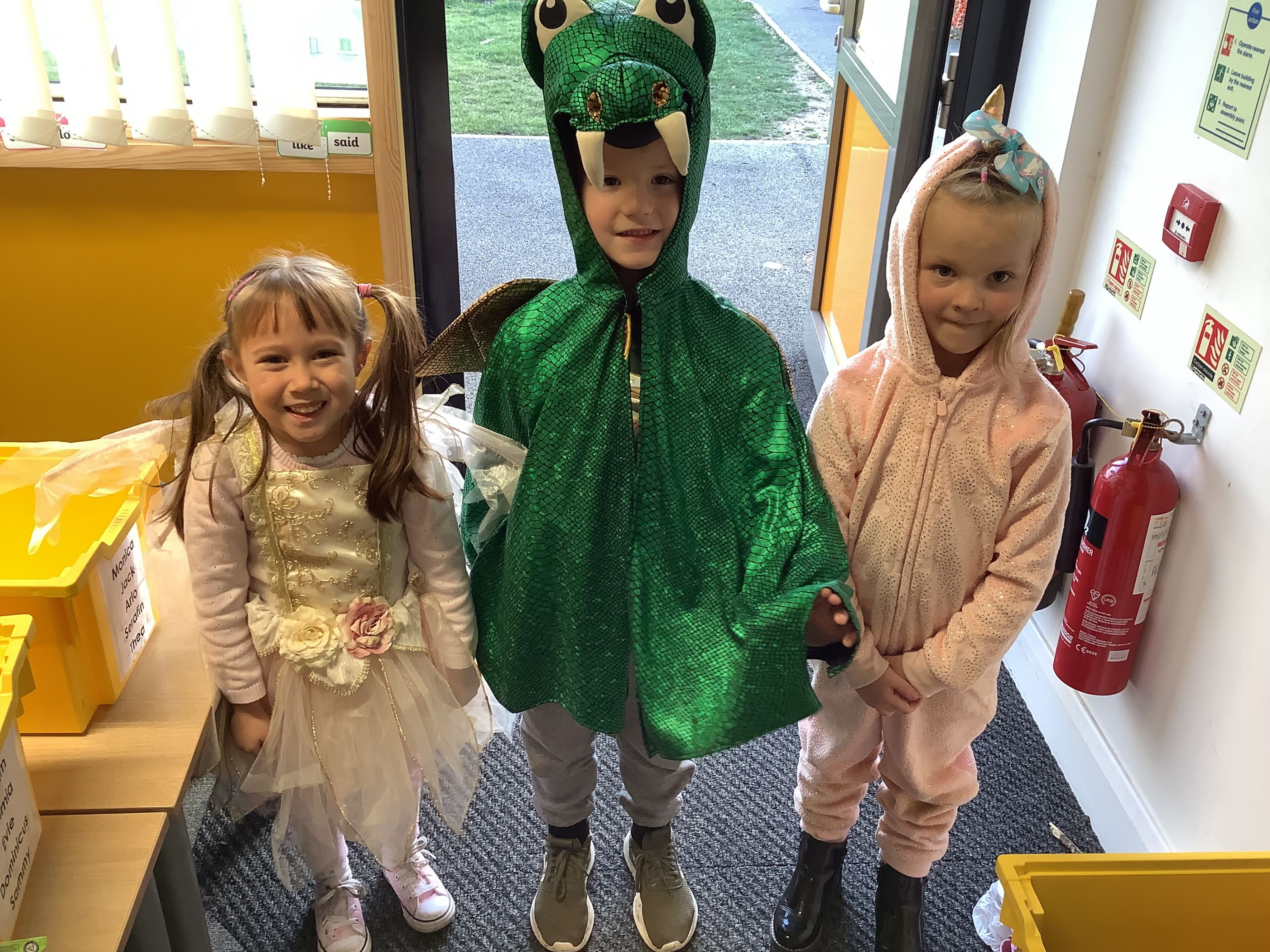 Children's Mental Health week 2022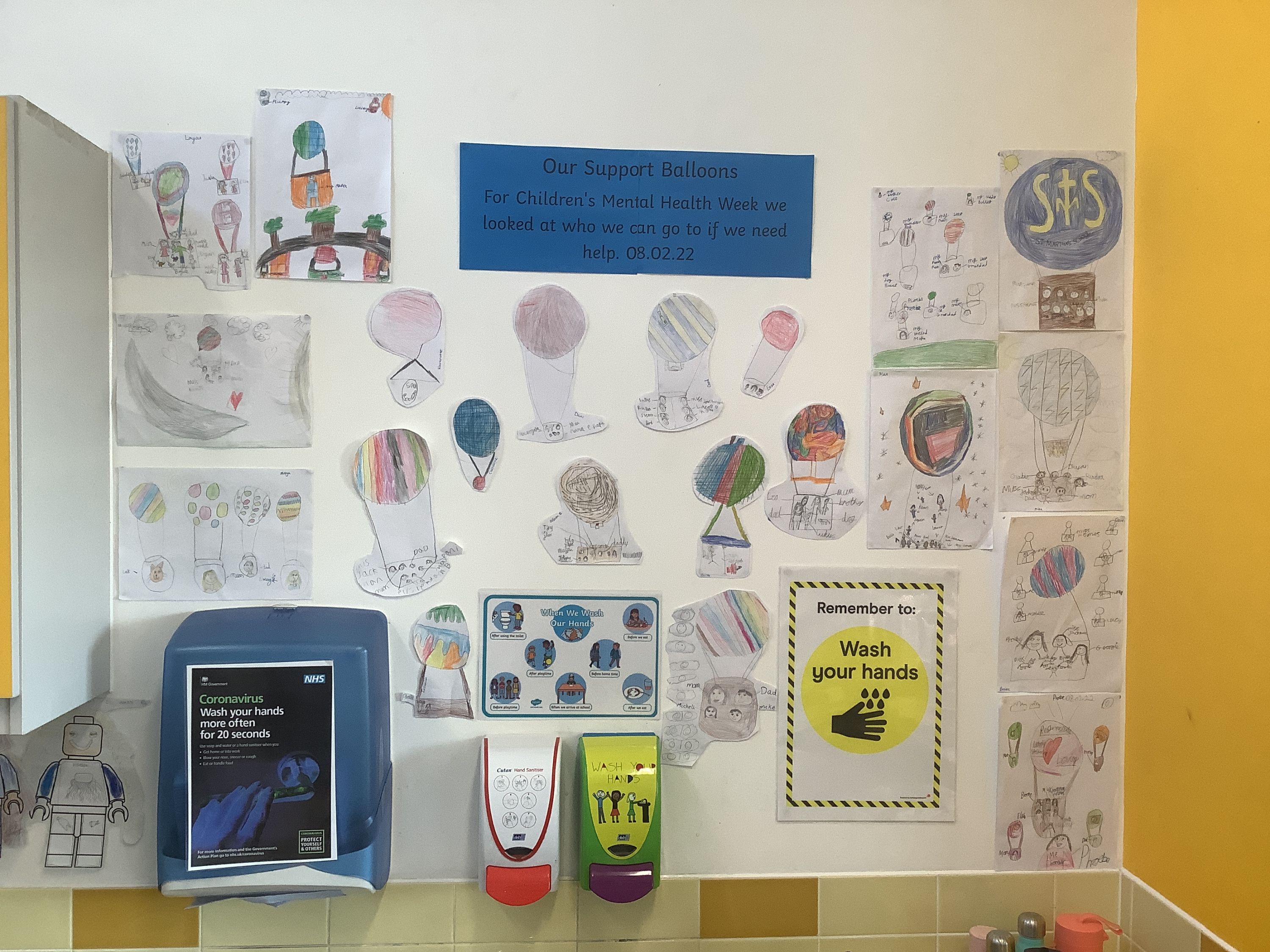 Useful Links:
- The NHS and Childhood Bereavement Network have put together ways of supporting bereaved children through this difficult time. You will also
find some really important numbers that you can call to receive support for the whole family.
- A public health England and NHS site to help people take simple steps to look after their mental health and wellbeing and support others.
- Quality assured information, advice and resources to help primary schools understand and promote children's mental health and wellbeing.
Useful Apps and Websites: