Lockdown Learning
As of September 2021 these pages will no longer be updated unless we enter another lockdown or your child's bubble needs to close. Here you can find work that we did in previous school lockdowns.
Please find attached some examples of our Lockdown Learning in Year 3.
Our cut-out artwork based on Henri Matisse's style.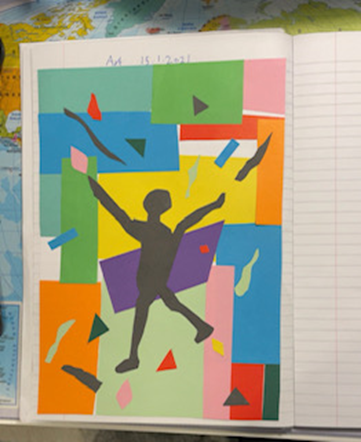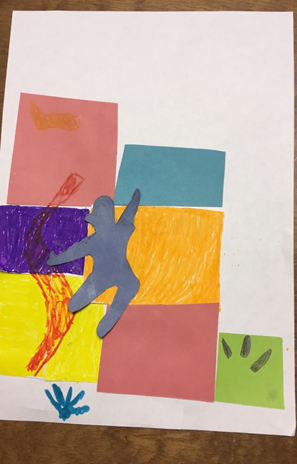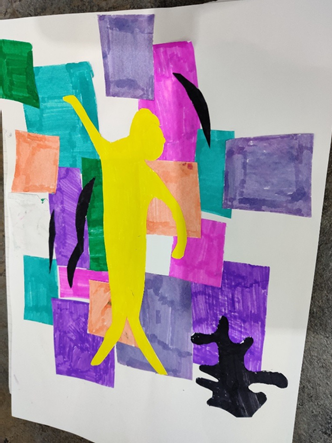 Fun in the snow - 8th January 2021