Exciting visitors come to St Martha's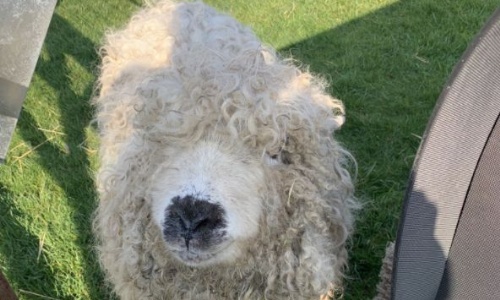 Oreo and Comet come for a holiday at St Martha's
Our sheep and lamb have arrived!
For the next 5 days we will be looking after these grey faced Dartmoors.
The children will be able to feed and pet them and some classes will be learning all about sheep.
Please feel free to visit them after school, especially if you have younger siblings.
They are down by the church end near our fire pit.
Enjoy!
You can find more pictures here in our gallery.