Cricket Win!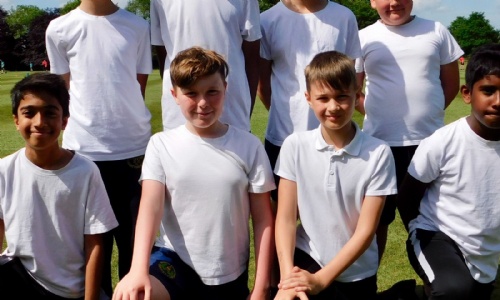 Cricket joy for St Martha's
On Tuesday 17th May 2022, Mrs Bunting and Mrs Smith took a group of Year 6 children to compete in the Cluster Cricket Competition at North Runcton.
The group won all of their games and were crowned champions of that competition.
They are now through to the next round where we hope that our winning streak can continue.