Jubilee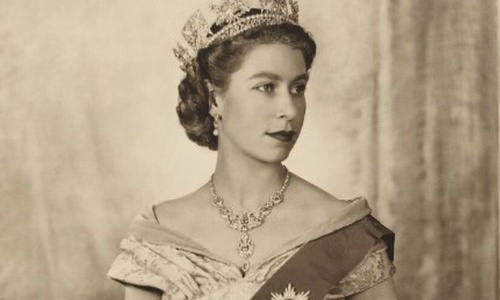 Good Morning,

Next Friday we have a very exciting day planned.
It is the day that our school have chosen to celebrate the Queen's Platinum Jubilee.

On that day we would like all the children to dress in red, white and/or blue, so it will be a NON UNIFORM DAY.

The children will be off timetable all day doing different Jubilee based activities. In preparation for this they have been decorating bunting, designing crowns and making flags which depict all the Commonwealth countries.

At midday all the children in the school are going to sit together outside on long tables having a street party style lunch, whilst we play them music from the 1950s! We have negotiated a lovely themed lunch for the day available to buy on Wisepay.

In the afternoon there will be old fashioned games for the children to play, and then at 2.00 everyone will come together outside to sing our special Jubilee song and National Anthem and watch the children who play the brass instruments in school march in time with music they have been practising with.

In addition to this we have had an art competition across the whole school, where children have been drawing and painting portraits of the Queen. These are going to be displayed in school and the winners will be announced next Friday.

We are hoping it is going to be a really exciting day for everyone involved, we have all being working very hard towards making it a special event.