Climate Change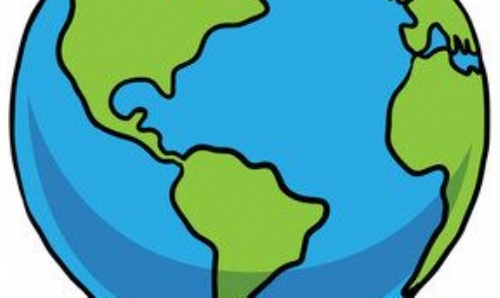 The Manifesto event at King's Lynn Corn Exchange which was held on Friday 13th May 2022 has inspired one of our students to help make a change.
Kamaki (Year 4) created a poster and letter to highlight the importance of reducing the use of fossil fuels.
His letter will be part of an exhibition in Norwich over the coming months.